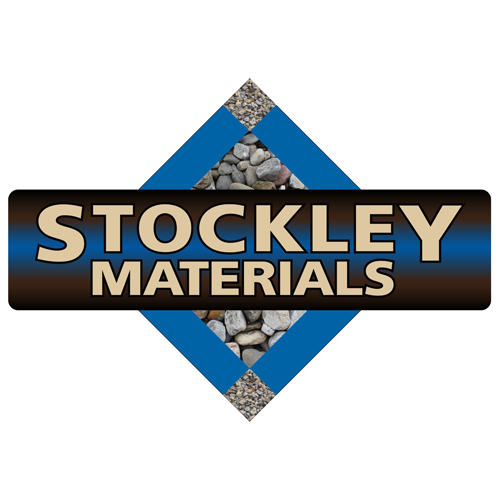 STOCKLEY MATERIALS, LLC
Phone: +13028567396
Address:25136 DUPONT BOULEVARD GEORGETOWN,DE - 19947, USA
PRODUCTS
Stockley Materials offers an array of products for residential and commercial clients alike! From pavers, retaining walls and other masonry supplies to basic mulch and stone, we've got what you need to take your project to the next level.
Stockley Materials is a proud dealer of Cambridge pavers. We offer the complete Cambridge paver line with antique styles, Patio styles, Environmental styles and more. 
Stockley Materials offers a number of Cambridge brand retaining walls stones from collections such as Ledgestone, Vyking, Pyzique, Matryx, and Olde English. 
Mulch remains a necessity for many gardening and landscaping projects, whether they're residential or commercial. Stockley Materials offers a variety of hardwood and color-enhanced mulch options.
Sand and soil can transform any project. Much like mulch, sand and soil can be used in both residential and commercial projects for gardening or landscaping. Stockley Materials offers a variety of sand and soil options to complete your project. View sand & soil now.
Standbys for a great many projects, our stone selections will fulfill all of your landscaping needs.
SERVICES
RECYCLE & DISPOSAL
Stockley Materials is happy to provide complete yard waste disposal services throughout Sussex County!
If you've got excess yard waste that you need to get rid of, Stockley Materials is here to help! Bring your waste to any one of our processing centers and we'll help you dispose of it safely, cleanly and properly. We accept most yard waste and clearing debris related materials – concrete debris is recycled into crushed concrete (concrete is taken at our Georgetown location only).
ROLL OFF RENTALS
When you choose Stockley Materials, you know that you are taking care of the planet at the same time. We offer professional dumpster delivery services, so you can dispose of your waste safely where it belongs.