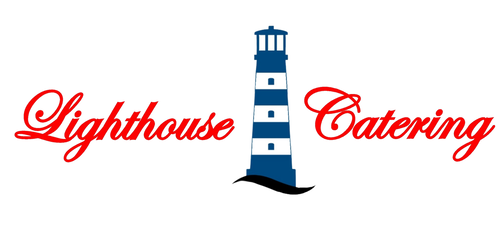 LIGHTHOUSE CATERING
Phone: +13025424086
Email:[email protected]>
Address:21179 College Dr. GEORGETOWN,DE - 19947, USA
To us, food has always been for more than eating and feeding your body. It's about nourishing the soul. It's about friends, family and staying connected with each other. And it's been this way for us since 1982, since the day we served our first customer. It meant the world to us then, to see them smile, to know they enjoyed what we made for them and to hear them thank us for taking care of them. It's still the same way today. You might not be our first customer, but you can bet you mean just as much to us as they do.
Our Experience, Is Your Experience
We've done just about everything you can ask for when it comes to fulfilling event requests. From small, intimate gatherings to grand galas and from company picnics and family reunions to weddings of all types, each and every one has been special for us, because each and every one has been special to you. And we make these all happen by listening to what you want, then creating your ideal experience.
Celebrating The Unique
Because nobody's event is the same, we welcome creativity and diversity. Event style, planning and menu selection is all about personalizing it to your tastes. Every menu, just like your event, should be exactly what you want, so we customize our menus to suit you. And we make your choices from scratch - sauces, dressings, sides, and entrees, everything is made with quality ingredients that are locally supplied when possible, chef grown in many cases, and served fresh and ready to impress and enjoy. Even our dinner rolls are made from scratch. This all adds up to a meal that is naturally delicious!
Pricing You Can Be Comfortable With
Pricing can be a sensitive area and we don't want this to be an unnecessary point of stress for your event.
The best way to keep that from happening is communication. Give us an idea of the budget you're working with and we'll make sure there are no surprises in the billing. This will ensure that we are both happy at the end of your event. And best of all, it means you get the food you want at the price you want to pay.
We Always Try To Make You Happier
Though it's not always simple to achieve, our goal is simple - to make you happy by giving you the best experience possible! And we'll always strive to make that happen for you.
When you work with us, you can relax and enjoy your event. Let us worry about the details.
Cheers,
Paul H. Buchness
Owner, Lighthouse Catering