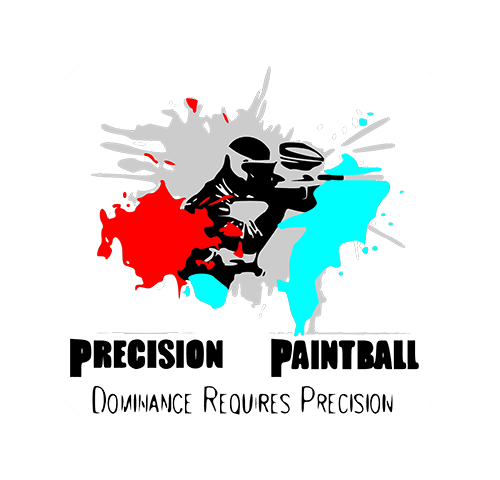 Precision Paintball
Phone: +13024621948
Email:[email protected]>
Address:18181 Asketum Branch Rd Georgetown,DE - 19947, United States
Simply put, we focus on providing the best paintball experience possible.
Whether you're playing as a walk-on or a part of a party or group, our goal is to provide an exciting and action packed day. We're committed to using the highest quality products and most innovative technologies. Beyond that, we're committed to being your go to experts for paintball parties and events.
Our attentiveness and commitment to customer satisfaction is unmatched. All of these come together to provide an unforgettable experience right here in Georgetown, Delaware! We call it The Precision Experience, and we'd love the opportunity to show you what we're talking about.
| Name | Title | Phone | Bio |
| --- | --- | --- | --- |
| Steven James | Owner | 302-462-1948 | |