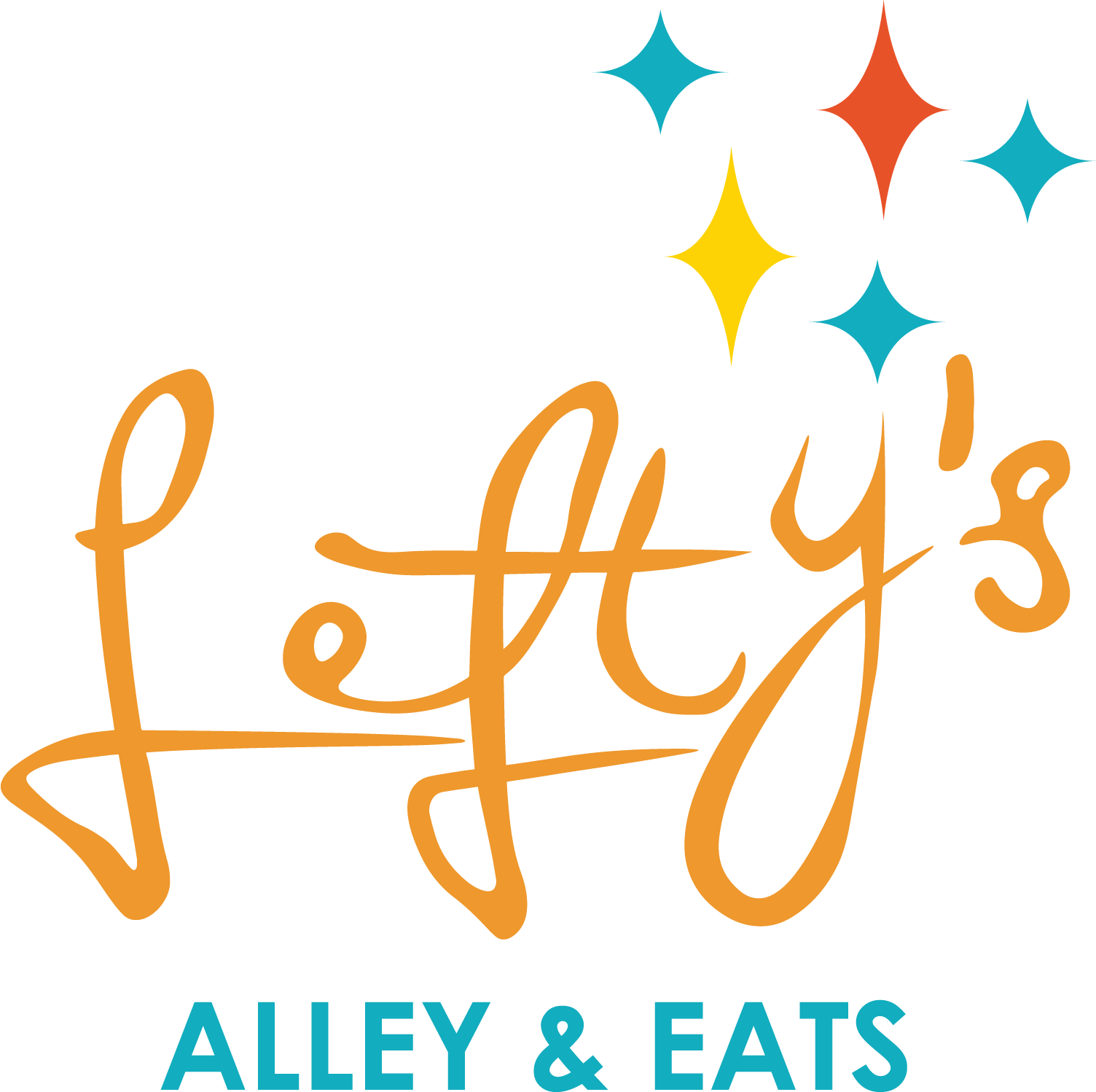 LEFTY'S ALLEY & EATS
Phone: +13028646000
Address:36450 PLAZA BLVD LEWES,DE - 19958, USA
Lefty's Alley & Eats is an award-winning restaurant that elevates dining, events and entertainment with style like no other. As the only "EATertain-ment" center of our kind on Delmarva, Lefty's is the perfect choice for Lunch & Dinner, Sunday Brunch, Date Night, Girls' Night Out, Guys' Night Out, Family Fun, Special Events, Live Entertainment and Parties. We've totally reinvented "going bowling" with a craft kitchen & bar, awesome parties & events, and cool attractions. Grab your friends and redefine what it means to celebrate!

Eat delicious chef-made cuisine from the scratch kitchen and sip on cocktails in a modern, yet relaxed, vibe. Celebrate any occasion or host a party! Plan an Adult or Kid's Birthday Bash, Social Event, Fundraiser, or a Company Function to remember. There are so many fun things to do at Lefty's. Bowl on 16 luxury lanes, complete with two-lane suites, lane-side service, big screen TVs and curtain dividers. Master the claw game, play popular & retro video games, shoot hoops and win prizes in their state-of-the-art arcade. Listen to Live Entertainment every Friday and Saturday night or reserve our axe-throwing suite perfect for parties and team building. Come for the food and stay for the fun!
Silent Disco at Lefty's - Jul 11, 2023
Every Third Friday of the month, from 8-11PM we invite you to join us for an EPIC Silent Disco Dance Party in The Spare Room at Lefty's!
| Name | Title | Phone | Bio |
| --- | --- | --- | --- |
| Aleya Tingle | Digital Marketing Manager | - | |